Good news! Anonymous Pet has been found!
Lost Date
March 3rd, 10:00pm
Wearing collar?
Yes
Wearing DocuPet tag?
Yes
Last seen at
142 Lane Street, Guelph, ON, Canada
Found Date
April 3rd, 7:45pm
Is wearing a reflective silver collar with her name and phone number written on it, and tag. Can sometimes be a bit 'wary' if she thinks she is cornered. Has never been out at night before...missing overnight. Searched several blocks around our house last night and had no response. No response this morning. Usually comes in if called.
Map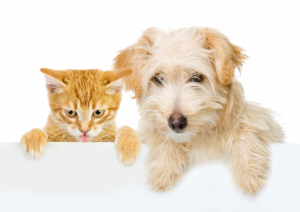 Are you a Pet Owner?
Register your pet(s) with the City of Guelph and get:
Tags that help all pets by supporting local animal welfare initiatives
Access to an online pet account
Free Lost Pet Program and Free Ride Home Program