Good news! Anonymous Pet has been found!
Lost Date
May 10th, 3:00am
Wearing collar?
No
Last seen at
61 Beaver Meadow Drive, Guelph, ON, Canada
Found Date
May 10th, 11:01am
Our dog was let out into the backyard, and John slipped out (but we did not see him sneak out). This was around 11pm. We saw him by our house around 12:30am, but were unable to catch him (it was raining, and he was very scared and ran). We saw him once more around 1:30am, heading into the fenced backyard of our neighbour 3 doors down. Have not seen him since. Have put out food for him to try to draw him back to the house, no luck so far. He is strictly an indoor cat, and is probably very scared (especially since it way raining pretty hard). He is not wearing a collar or DocuPet tag, because of an incident a few weeks ago where he almost choked himself trying to get it off. Please help me find my baby!
Map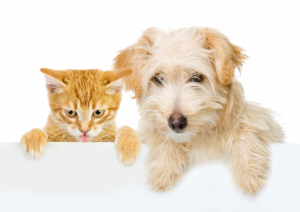 Are you a Pet Owner?
Register your pet(s) with the City of Guelph and get:
Tags that help all pets by supporting local animal welfare initiatives
Access to an online pet account
Free Lost Pet Program and Free Ride Home Program