Good news! Anonymous Pet has been found!
Lost Date
June 12th, 1:30am
Wearing collar?
No
Last seen at
10 McCrae Blvd, Guelph, ON N1G 2C1, Canada
Found Date
June 15th, 9:37am
Frida is an indoor cat who became spooked on her harness & escaped. Last seen next to the apartment building at 105 Water Street in the bushes. Most recent confirmed sighting was a cluster outside the building again, Friday June 14th. Frida looked uninjured but very easily spooked & hungry.
Map
Anonymous Pet - Cat
| | |
| --- | --- |
| Tag | N1HBR4W (Expired) |
| Breed | Domestic Shorthair |
Basic Information
| | |
| --- | --- |
| Colour | Black and White tuxedo |
| Gender | Female |
| Spayed/Neutered | Yes |
| Microchip Number | 982000407268474 |
| Pet Date of Birth | 2014-07-06 |
| Identifying Markings | Left eye enucleated (removed). Tip of her tail is white, and all four paws are white (boot height in the back, mittens up front). Missing most of her incisors (tiny front teeth). |
| Pet Biography | Frida is very friendly, and will usually come to her name. She can be a bit shy with new people but warms up quickly. Okay to be picked up, but prefers to be patted on her back rather than her head with strangers. Makes chirping sounds and purrs, but does not meow. She will look at people and open her mouth as though meowing, but doesn't make a sound. |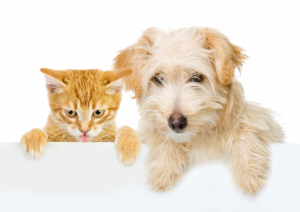 Are you a Pet Owner?
Register your pet(s) with the City of Guelph and get:
Tags that help all pets by supporting local animal welfare initiatives
Access to an online pet account
Free Lost Pet Program and Free Ride Home Program