Hey Guelph pet owners: Ren's Pets Depot has joined our Rewards Program! License your pet and receive a $25.00 Gift Voucher in your fulfillment package. As of January 1st, 2018 all cats (indoor and outdoor) living in the City of Guelph must be licensed as per by-law City of Guelph By-law (2016)-20122. $5 from the sale of each cat licence will go to a program that supports cat welfare.
$25 Gift Voucher
Receive a $25 gift voucher!

Ren's Pets Depot
Regular Price $25.00

Home and Living
---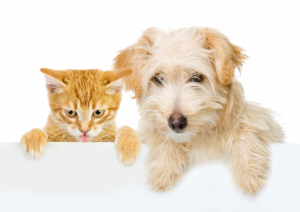 Are you a Pet Owner?
Register your pet(s) with the City of Guelph and get:
A rewards card to redeem deals from local businesses
Access to an online pet account
Free Lost Pet Program and Free Ride Home Program