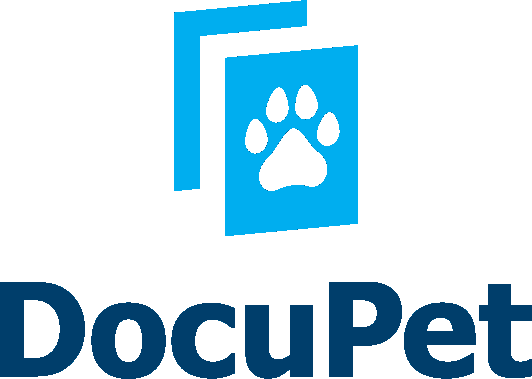 The City of Guelph has partnered with DocuPet Inc. to offer an enhanced pet licensing experience.
Our website is designed to make licensing your pet quick and easy. In just five minutes your pet will be licensed, and within 24 hours, our team will have their tags in the mail. Valid licences also mean you get year-round access to our Lost Pet System and the DocuPet Rewards Program. One in three pets become lost at some point in their lives (yikes!). Our Lost Pet System is designed to get those pets home. In fact, we have helped hundreds of pets that have been reported lost return home, safe and sound through our Lost Pet System.
License Now
Learn More About Our Rewards
It's as easy as 1, 2, 3
Decide to license online, over the phone, by mail, or in person.
Tell us about your pet and pay for their licence.
Why We Do What We Do
Our mission at DocuPet is to provide a safe and happy home for every pet. Fulfilling this mission starts with licensing, but it doesn't end there.
Returning Pets
Ever lost a pet?
What if the person who found your pet knew exactly who to call and what to do? What if you could let your community know how to help with the click of a button?
Our HomeSafe Lost Pet System links a pet's physical tag with DocuPet's online program to provide a simple and efficient solution for helping pets get home safe.
DocuPet's HomeSafe Lost Pet System has helped return hundreds of pets to their families.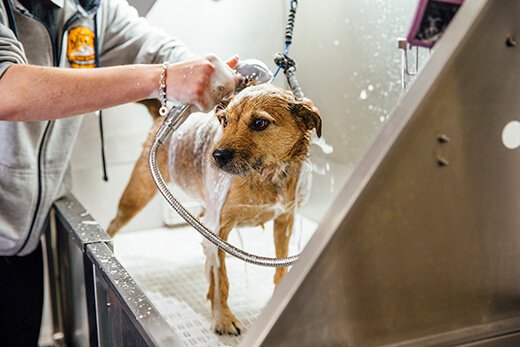 Reward Owners
The DocuPet Rewards Program offers discounts and deals for licensed pets.
License My Pet