Hey Guelph pet owners: Ren's Pets Depot has joined our Rewards Program! License your pet and receive a $25.00 Gift Voucher in your fulfillment package. Already licensed? Check your email for your digital Gift Voucher.
All Lost Pets for Guelph
If you have found a pet please enter its tag ID below to lookup the pet's public information. If you can't find the pet's profile please contact DocuPet at 1-855-249-1370 so we can help get this pet home quickly!
All Lost Pets
Pets Returned Home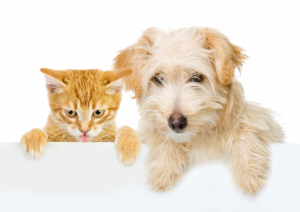 Are you a Pet Owner?
Register your pet(s) with the Guelph Humane Society and get:
A rewards card to redeem deals from local businesses
Access to an online pet account
Free Lost Pet Program and Free Ride Home Program