Good news! Anonymous Pet has been found!
Lost Date
May 17th, 8:45pm
Wearing collar?
No
Found Date
May 17th, 10:56pm
Got out, has been running around the house and we can't catch him and now he's headed up the street. Very nervous about being outside (indoor cat). He's also slipped his collar. He is microchipped.
Map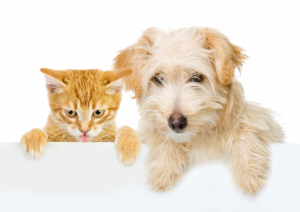 Are you a Pet Owner?
Register your pet(s) with the City of Guelph and get:
Tags that help all pets by supporting local animal welfare initiatives
Access to an online pet account
Free Lost Pet Program and Free Ride Home Program